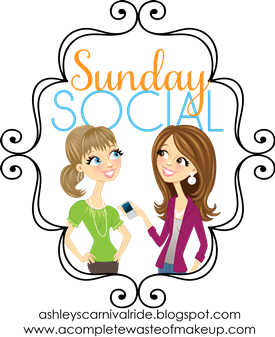 1. What is your favorite Fall activity?
Do I have to pick just one? Nope I have many!!!
Going to the apple orchard

Pumpkin patch

Back to school time for the kiddo's

Halloween camping!

Campfires on cool nights!
2. Do you follow a football team? if so which one and why?
I follow U of M football!! Love, Love, College ball!
3. What is something fun about Fall in your area?
We have beautiful fall colors here in Michigan! Tons of cider mills and pumpkin patches!
4. Fav Fall outfit staples?
Boots, boots and new boots!! Scarves LOVE them!!!
5. Thing you are looking forward to most about this coming Fall season?
The cooler weather! Hoping for more rain! We are so dry here in Michigan! Our lake is down about 8 inches this year! Makes boating not so fun especially trying to get out of the dock!
6. Favorite Fall holiday? Traditions?
Thanksgiving & Halloween Camping!
Traditions: Halloween camping, going to the cider mill, dinner with the family on Thanksgiving!